Back to top
Environment, Climate & YOU
Attention: The Museum is open!
The interactive exhibition invites visitors to research the important topics climate, biodiversity, sustainability and the green city with experiments and informative graphic charts. These four areas explain the connections between ecosystems and climate change, and demonstrate the impact of human activity on our environment.
The exhibition shows how our actions affect the entire planet and how to solve urgent problems. It also encourages young people to inform themselves and form their own opinion.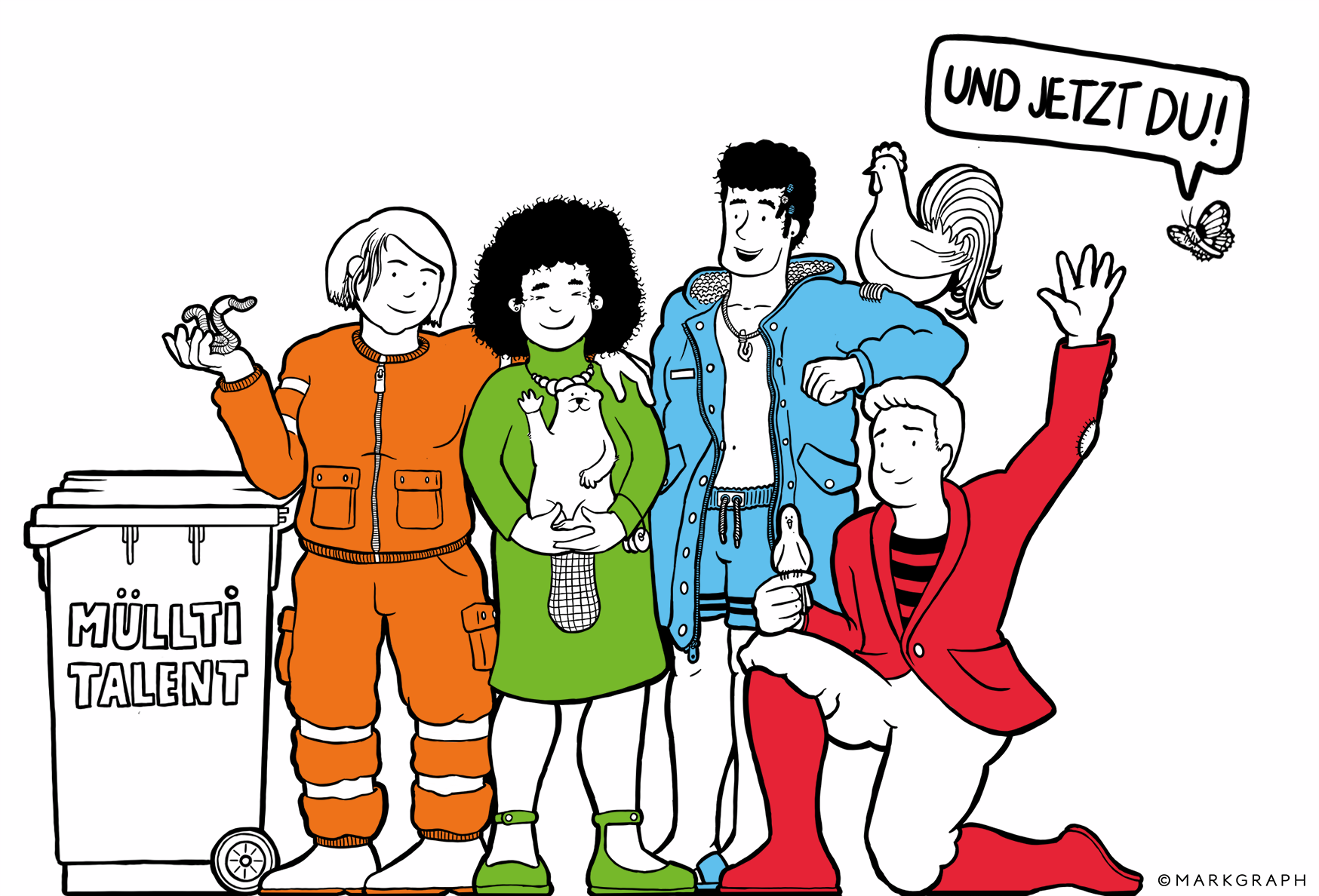 Download postcard      Download Flyer Urban Green
Opening hours:
Closed on Mondays
Tuesday, Thursday, Friday: 10 am - 6 pm
Wednesday 10 am - 9 pm
Saturday and Sunday: 11 am - 7 pm
Admission: Adults 8 € /reduced 4 €
Free admission for children under 18
Groups by prior notification only!
Information and booking:
069-212-35154 (Mon-Fri 10 am - 4 pm)
Young Museum Frankfurt
Saalhof 1
60311 Frankfurt am Main