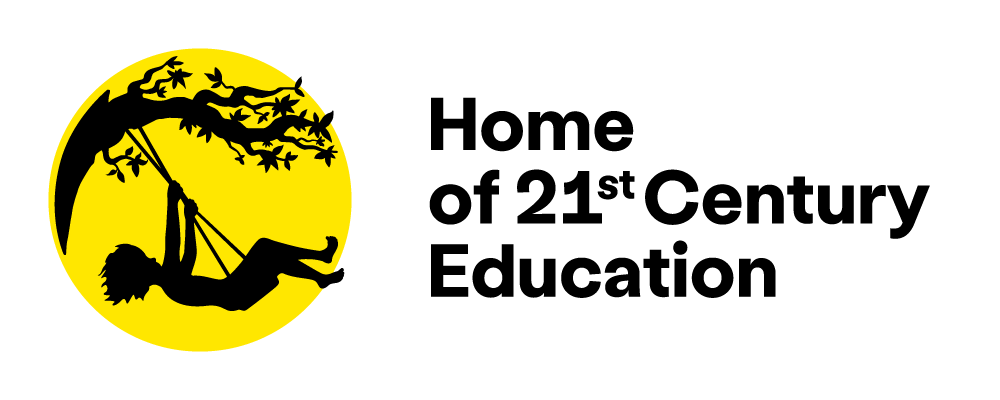 Vision
The world is changing fast and children growing up today will need to be co-creators of a more sustainable society for tomorrow. For this, they will need to develop new skills our school systems have not yet comprehensively addressed.
Institutions with the label "Home of 21st Century Education" are innovative learning centres with children at the heart of their work. By encouraging playful engagement with cultural heritage, they equip children to work together for a sustainable social, cultural and environmental future.
For more information visit: https://www.21stcenturychildren.eu/
ABOUT
Duration: September 2019-February 2022
The overall objective of this project is to showcase and develop the potential, unique quality and character of (European) children-oriented museums for benefiting society as places of future-oriented, 21st Century learning, in order to:
support their sustainability.

support them in adapting their abilities and capacities to match unfolding challenges.

make a broader audience aware of museums engaging children.

create competent resources and guidelines for children-centered museums and children related expertise in Europe.
ACTIONS
1. We will bring together the participants in order to formulate their benefits towards society: (I) their shared mission + its (II) standards of quality.
2. Based on this we will (I) articulate the shared mission and its attributes, translate it into a marketable content, develop the marketing tools, and (II) develop a method of assessment for the quality indicators and issuing a label of the quality.
3. After that, we will implement the marketing campaign. The partners develop (in cooperation with the lead partner) capacity-building contents and formats (online and events) and use their potential for the efficient dissemination.
ACTIVITIES


The aim of showcasing the unique quality of children-centred museums as education pioneers for 21st Century Children will be reached by:
Creating a shared vision and mission for organisations dedicated to serve as future-oriented learning spots for children.

Establishing a catalogue of universal quality standards and criteria for children-centred museum work.

Creating a label 

to showcase organisations who meet the set quality standards.

An international marketing campaign to highlight the sector's assets to a wider public.

Training and networking sessions specifically dedicated to the topics of capacity-building and the future role of the sector on children's education.

A sector evaluation of children-oriented museum organisations, made available as publication.

Publication of a best practices analysis.

Publication of a practical guidebook for children-oriented museum start-ups.

Creating a Travel & Learn website mapping children-centred museums
Learn more: Label – 21st Century Children or browse our newest publications below.
PARTNERS
    
CREATIVE EUROPE
This project is generously co-funded by the Creative Europe programme of the European Union. This is a great way to fund diverse cultural projects in cooperation with international partners. Learn more